Legacy Giving
Legacy Giving - Join the "Chai Legacy Circle"
It's Better to Give and Receive



You can provide for your children and grandchildren and still leave a legacy with your Beth Jacob family. Ask us how!
What is the Chai Legacy Circle?
A program that helps individuals and families create legacy gifts, providing a permanent source of support for Beth Jacob Congregation.

The program is founded on the principle that all of us, regardless
of age, wealth or affiliation, can make an enduring impact.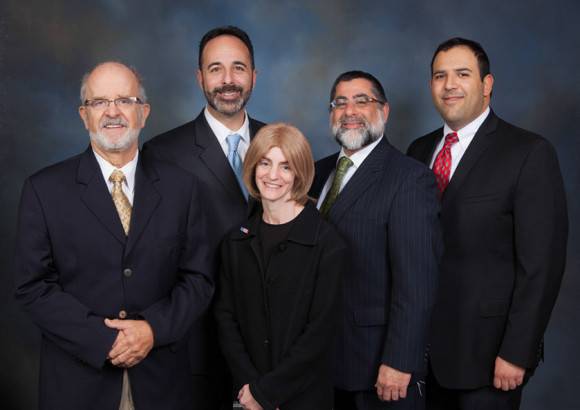 Beth Jacob Chai Legacy Circle Committee (Left to Right) Leopoldo Kahn, Rand Levin, Hillary Kleinman, Rabbi Avram Bogopulsky, Andrew Breskin
Sat, June 24 2017 30 Sivan 5777
Sat, June 24 2017
30 Sivan 5777
Today's Calendar
Daf Yomi: 7:45a
Shacharis: 7:45a
Shacharis: 8:45a
Mincha: 7:30p
Maariv: 8:48p
---
Parshas Korach
Candle Lighting
Rosh Chodesh Tammuz
View Calendar
Events
There are no upcoming events at this time.
Sign up For or manage Your Email Subscriptions
Zmanim for San Diego
Alos Hashachar
4:12a
Earliest Tallis
4:48a
Netz (Sunrise)
5:39a
Latest Shema
9:15a
Zman Tefillah
10:27a
Chatzos (Midday)
12:51p
Mincha Gedola
1:27p
Mincha Ketana
5:02p
Plag HaMincha
6:32p
Shkiah (Sunset)
8:02p
Havdalah
8:40p
Tzais Hakochavim
8:43p
More >>