Welcome to THE SHABBOS PROJECT 2016
Scroll Down for Registration Form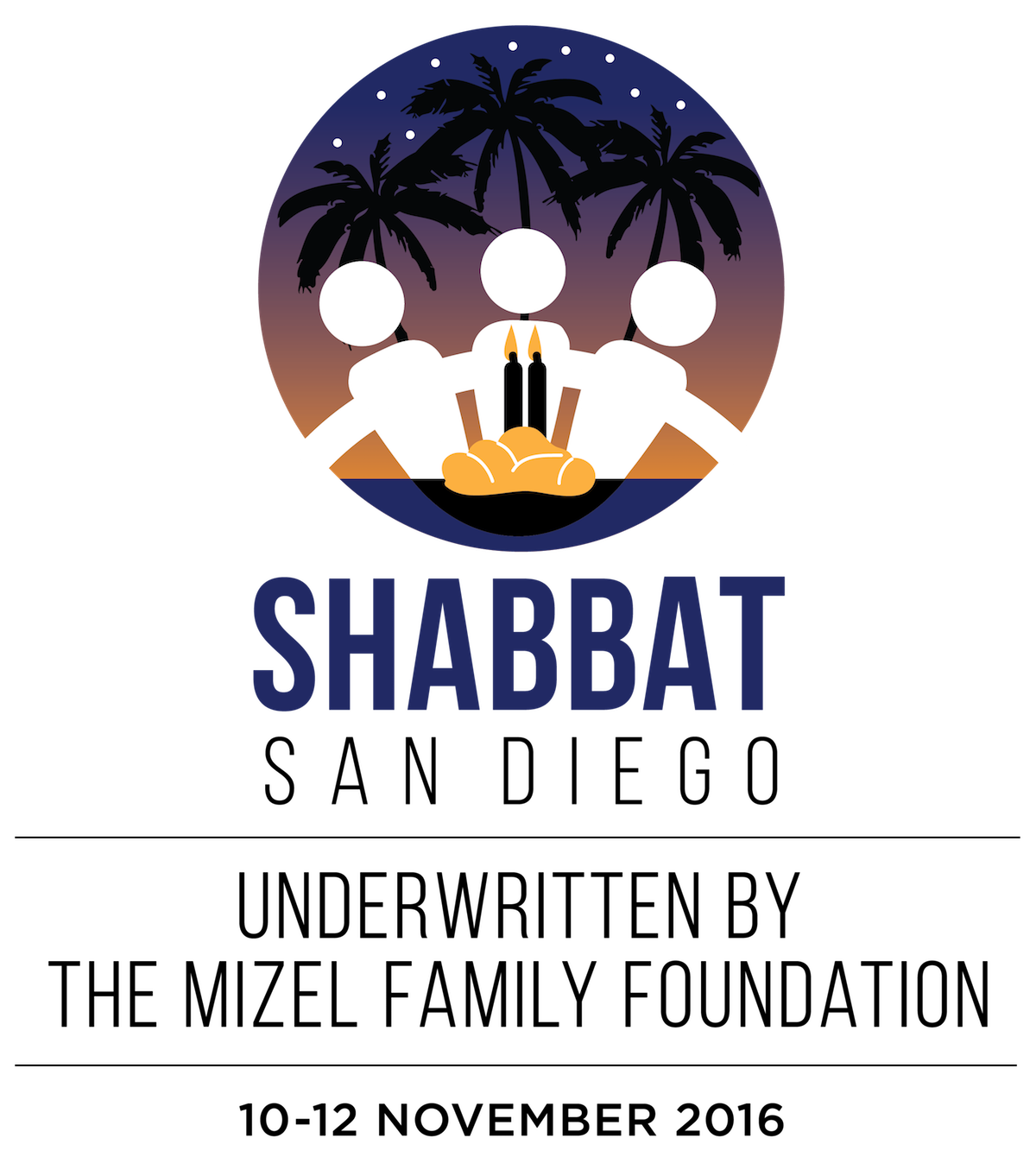 The 2016 Shabbos Project is taking place November 10/11/12 in over 900 cities around the world.
Beth Jacob San Diego is an official partner of The Shabbos Project and Shabbat San Diego.
We're offering complimentary housing and meals to those guests who commit to keeping a full Shabbat with us in our community. Everyone is welcome at Beth Jacob each and every Shabbos. However, to be eligible for the complimentary accommodations and meals during The Shabbos Project, participants agree to keeping the entire glorious Shabbat.
Guest participants will enjoy "home hospitality" with Beth Jacob members for Friday night dinner. We are planning a communal Shabbos day lunch at shul that is free for Guest Participants and the hosts who signed them up. The 3rd meal (Shalosh Seudos) is complimentary to all who come, each and every Shabbos.
The form below is for Guests as well as Beth Jacob College Area hosts who can house and/or feed Shabbos Project participants.
Click on these links to download helpful guides to Keeping Shabbos Together:
Additional ways to participate in The Shabbos Project (Click on item to register):
1. Mega Challah Make for Women and Girls on Thursday, November 10th at 5:30pm
2. SOLD OUT! Shabbos Project Communal Lunch on November 12th SOLD OUT!
3. Shabbat San Diego Havdalah Concert - November 12th
Scroll Down for Shabbos Project sign up form.
Agreement and Sign-up Form
Tue, October 3 2023 18 Tishrei 5784